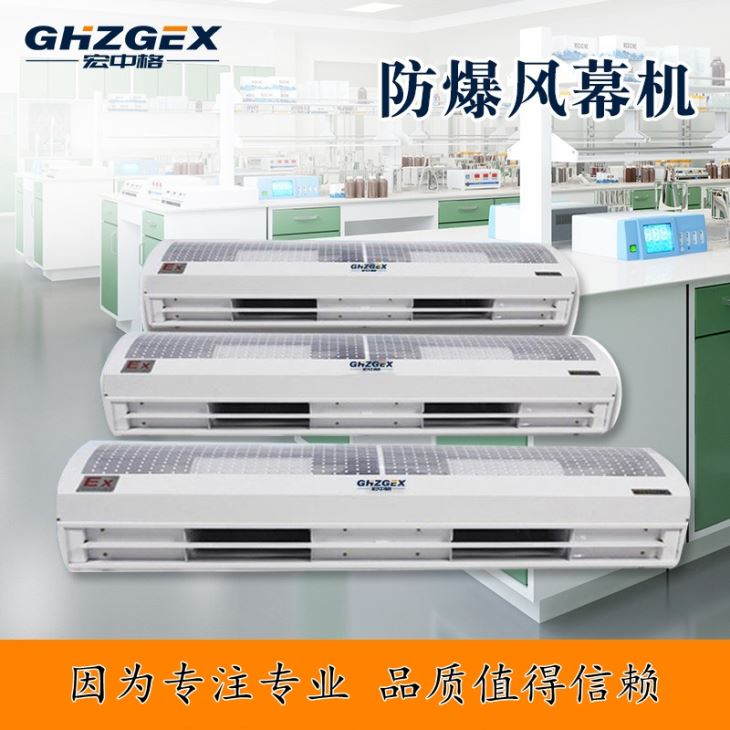 Explosion-proof wind curtain machine equipment series
Product Details
The implementation specifications of this series of products are as follows:

GB3836.1-2010 Explosive Environment Part 1: General Requirements for Equipment
GB3836.2-2010 Explosive Environment Part 2: Equipment maintained by the blast shell "d"
GB3836.4-2010 Explosive Environment Part 4: Equipment maintained by substantive lyse "i"
GB3836.9-2006 Electrical Equipment for Explosive Gas Environment Part 9: "m"
GB3836.15-2000 "Electrical Equipment for Explosive Gas Environment part 15: Electrical Installation of Risk Yplaces (except Coal Mine)"
JB/10538-2005 Explosion-proof dehumidifiers and air conditioners
Explosion-proof air conditioning works properly under the following environmental conditions:
a. No more than 2000m above sea level;
b. The applicable environment is: temperature 5 degrees C to 38 degrees C, non-corrosive gas;
c. There are explosive risk sites for ii.A, II B, T1 to T4 composed of flammable gases, steam and air mixtures.
Shenzhen Hongzhongge Electric Technology Co., Ltd. is located in the forefront of China's reform and opening up Shenzhen, is a set of Shenzhen unique geographical advantages, talent advantages, technical advantages, management advantages, information advantages and modern logistics advantages in one of the scientific and technological enterprises.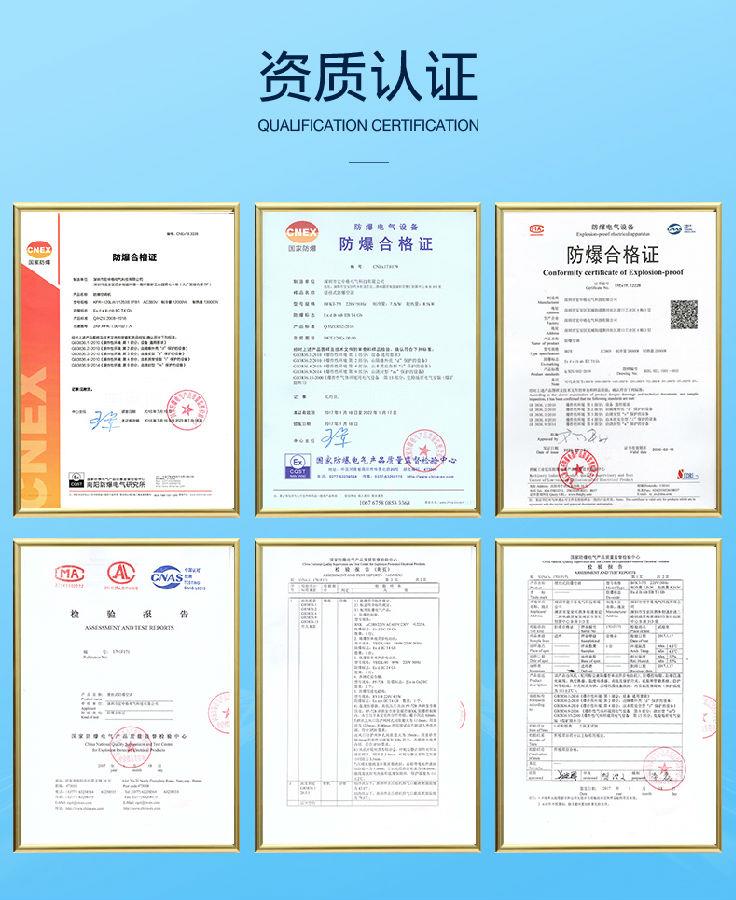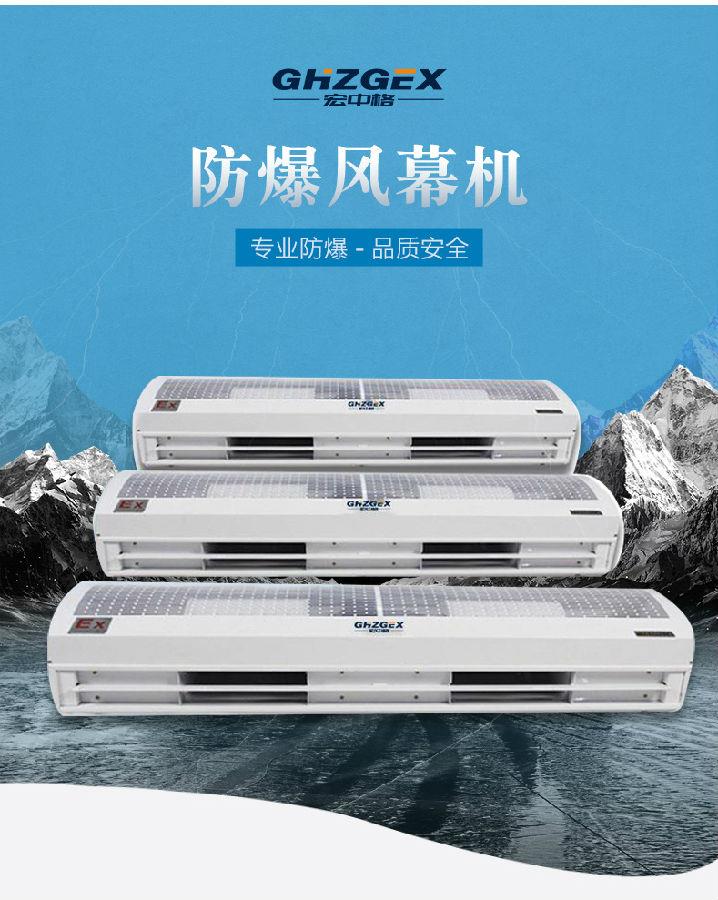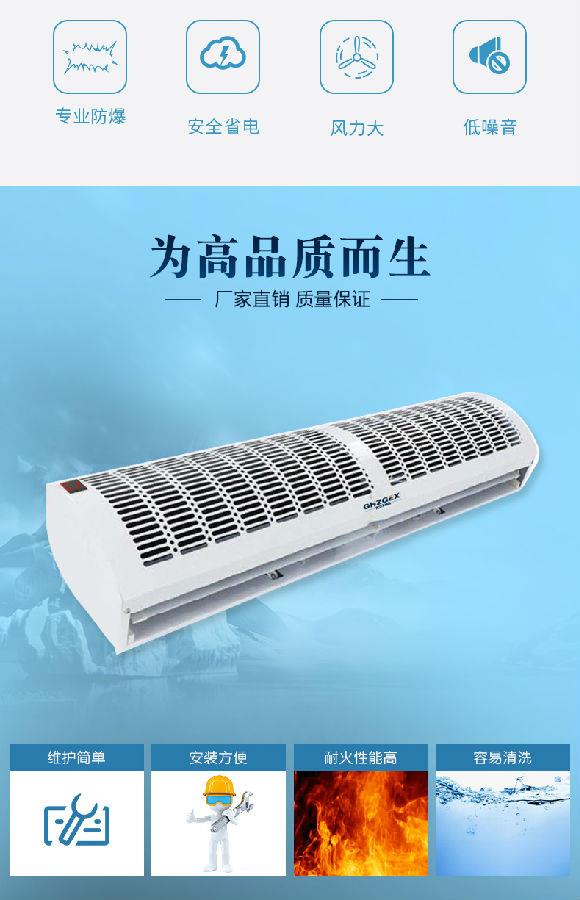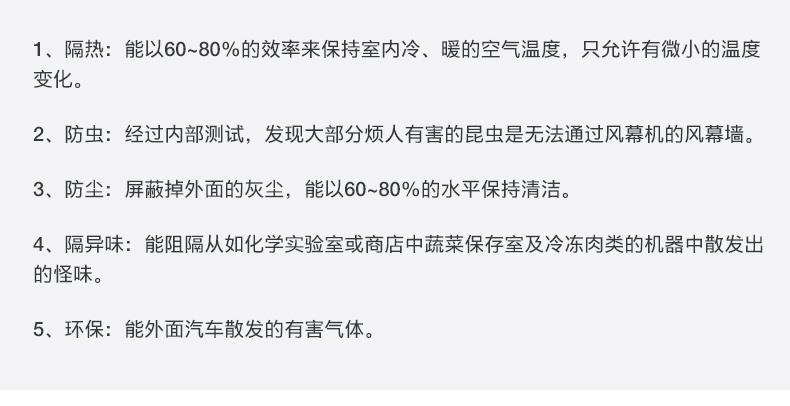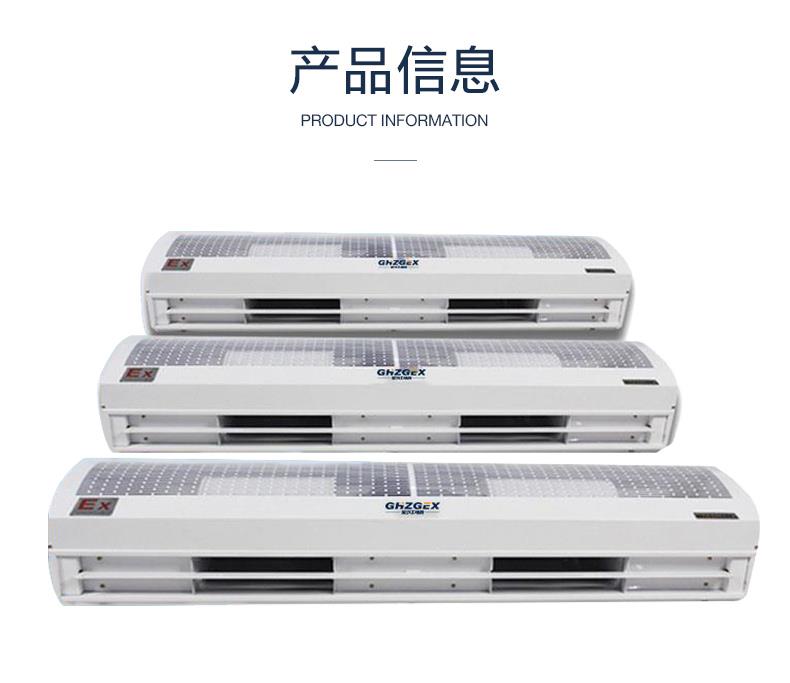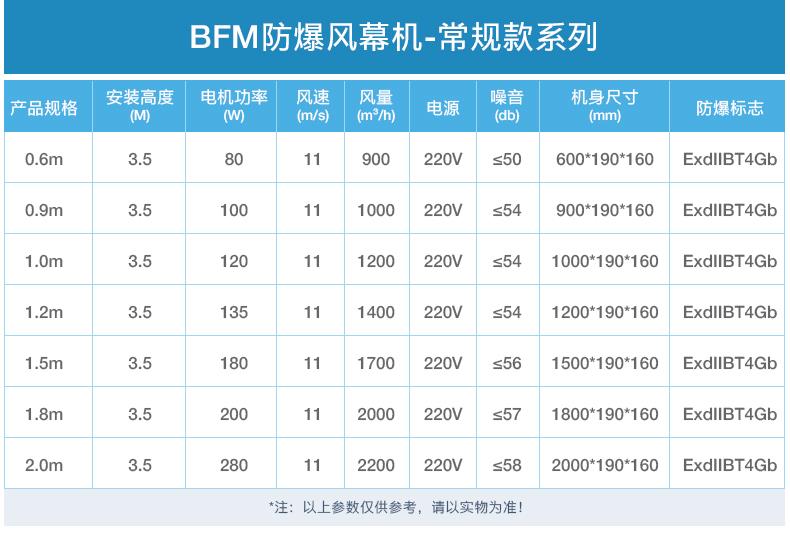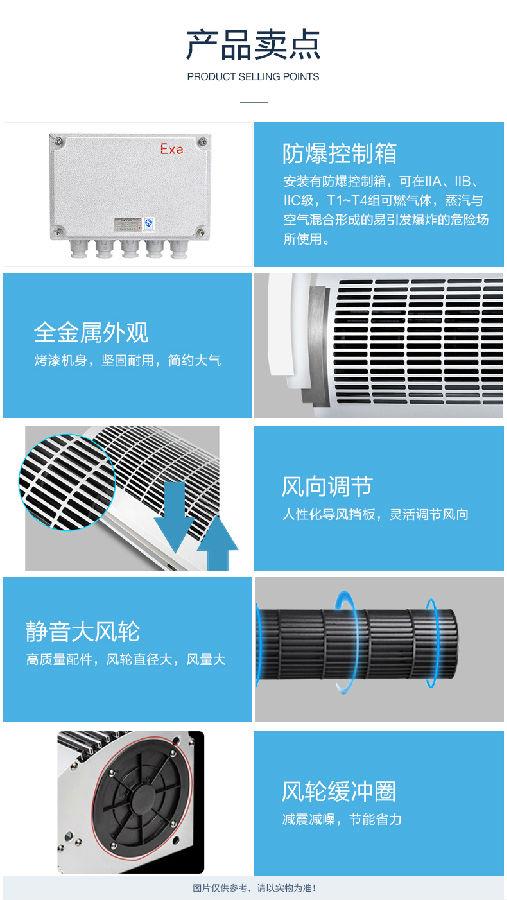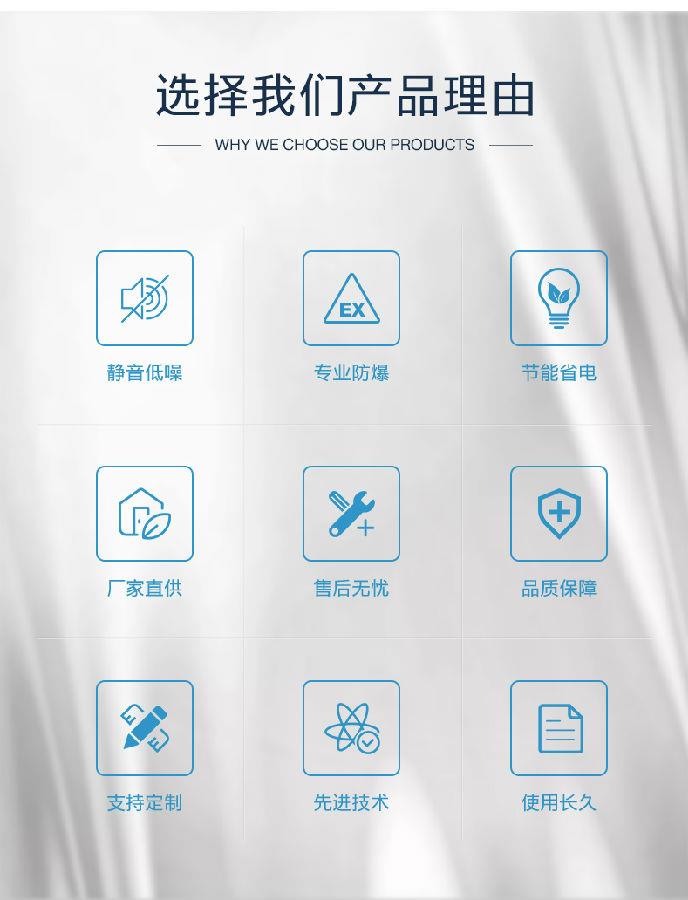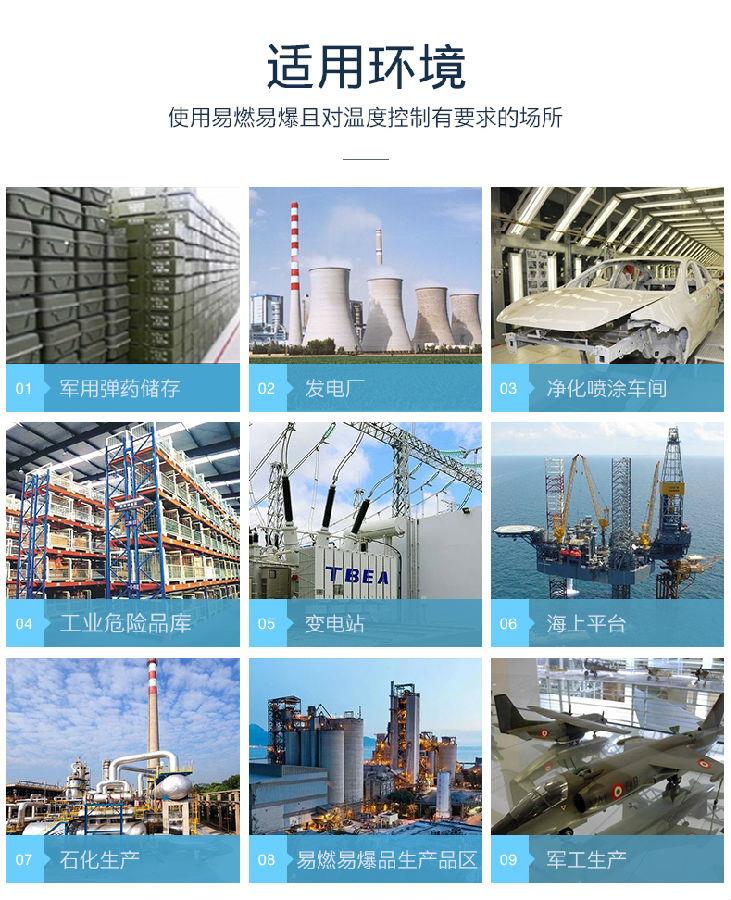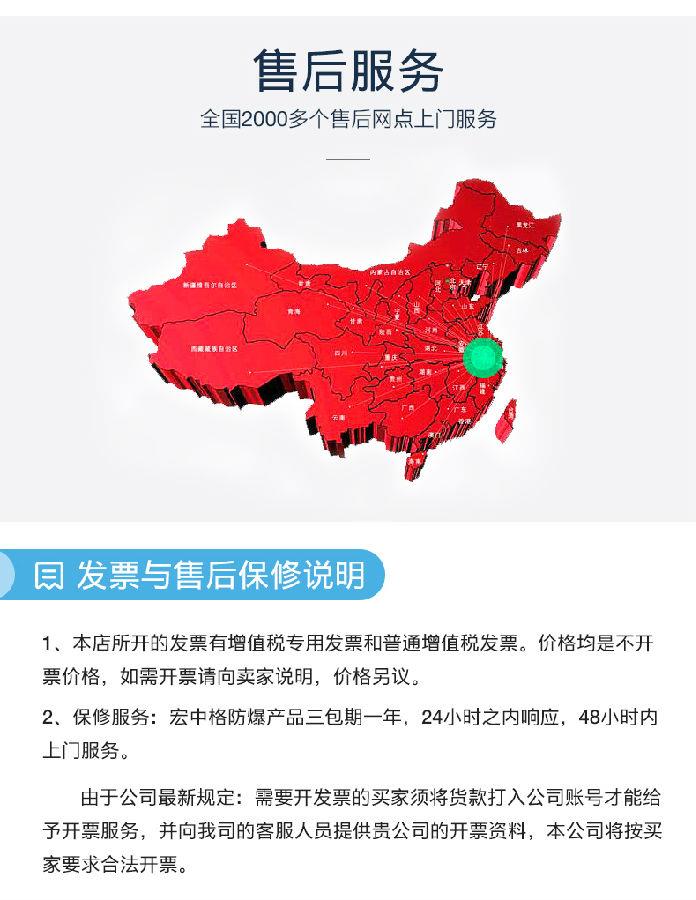 Inquiry