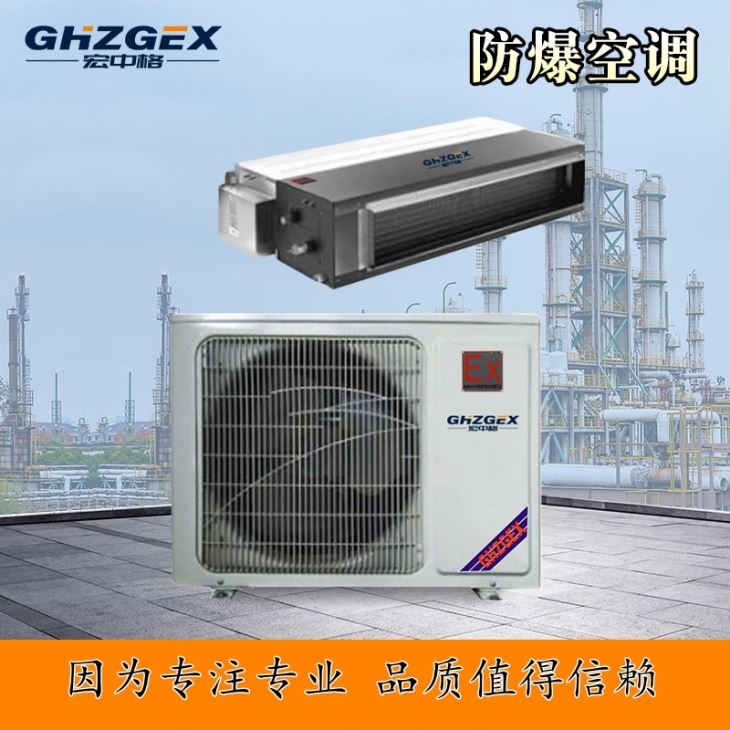 Wind pipe explosion-proof air conditioning series
Product Details
The full range of explosion-proof air conditioning series explosion-proof logo is ExdmibII.BT4.

Macro-in grid explosion-proof air conditioning (split wall hanging, split patio type, cabinet type) product characteristics:
1, the choice of rolling rotor-type compressor, low noise explosion-proof fan, smooth and reliable operation, power saving, long service life. 2, the selection of high-efficiency multi-fold radiator, refrigerant after contact with the air more abundant, can greatly improve the cooling of air conditioning thermal effect. 3, the function is complete, active determination and active operation, refrigeration, heating, dehumidification, air delivery arbitrary selection, can be four-directional wind conditioning. 4, beautiful appearance, easy to operate, save space, easy device. 5, power supply for 220V/50Hz, 115V/60Hz, 220V/60Hz a variety. 6, zui new explosion-proof structure design, convenient device, safe and reliable, more and more guaranteed quality. 7, explosion-proof logo: Exdmib II.BT4. 8, applicable to national defense, scientific research, petroleum, chemical, military, pharmaceutical, factory, storage and other flammable and explosive places.
Explosion-proof air conditioning works properly under the following environmental conditions:
a. No more than 2000 m above sea level;
b. The applicable environment is: temperature 5 degrees C to 43 degrees C, non-corrosive gas;
c. There are explosive risk sites for ii.A, II B, T1 to T4 composed of flammable gases, steam and air mixtures.
Welcome new and old customers call detailed inquiries, our explosion-proof air-conditioning direct sales manufacturers will serve in good faith!
Scope of application:
1. This product is suitable for petrochemical, metallurgy, textile, food, biological engineering, pharmaceutical, warehouse, aerospace engineering and military industry and other explosive environment, there are temperature control requirements of the place;
2.1 Zone, Zone 2 Risk Gas Sites
3. IIA, IIB, IIC Class T1-T4 group of explosive gas or steam environment;
4. Ambient temperature: -5C to 43C.
、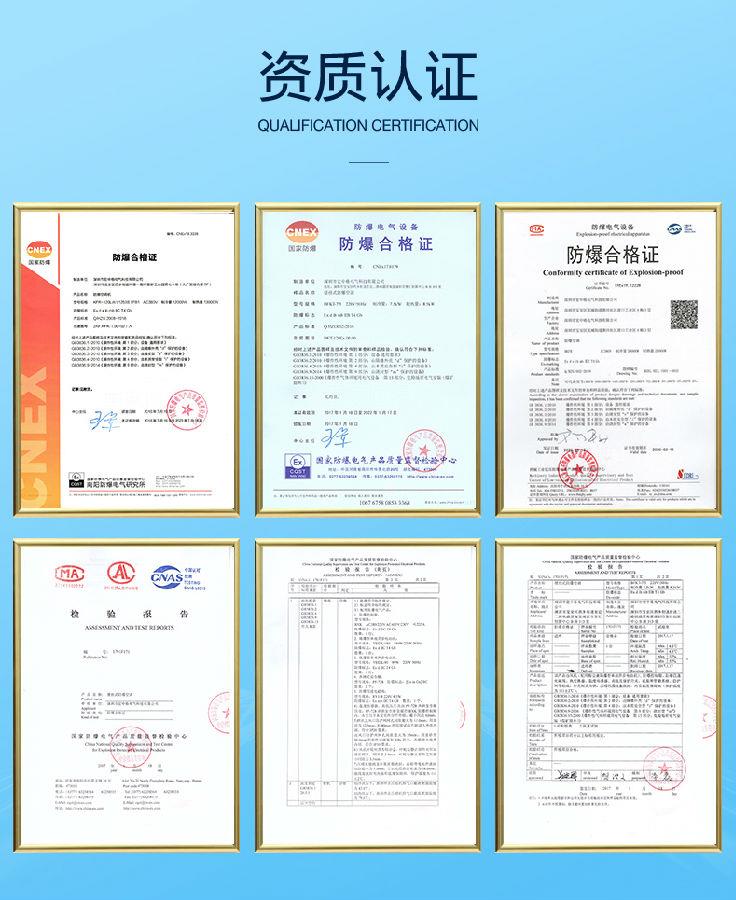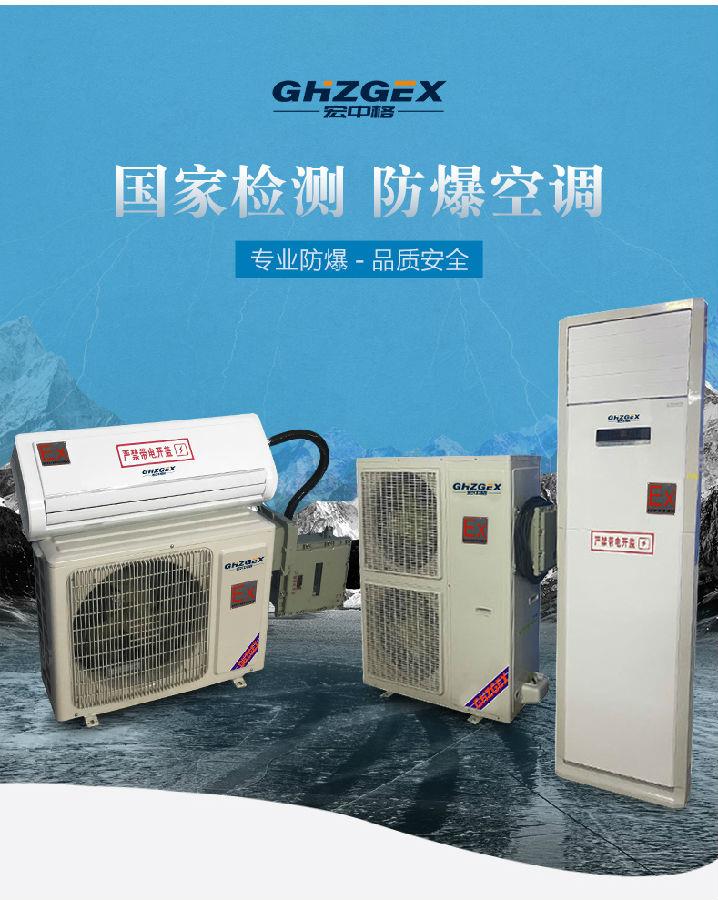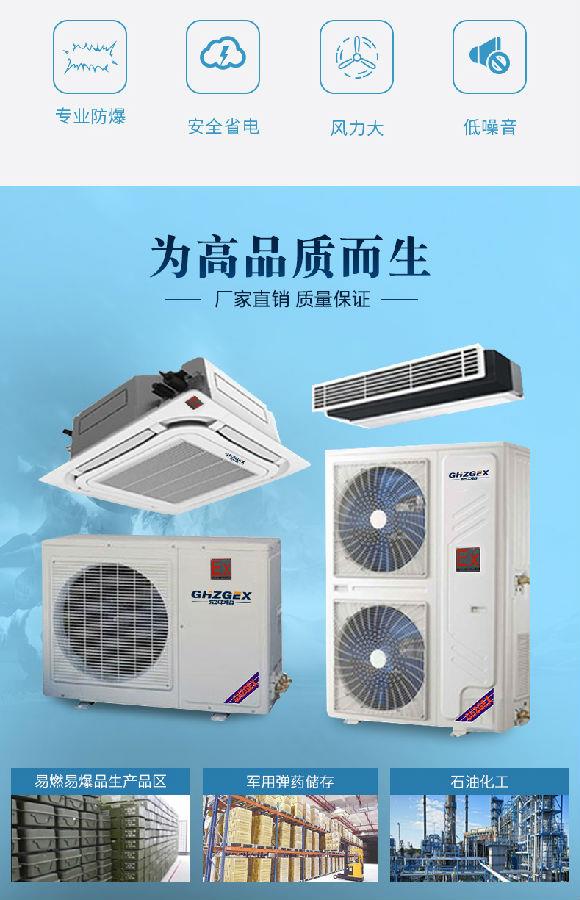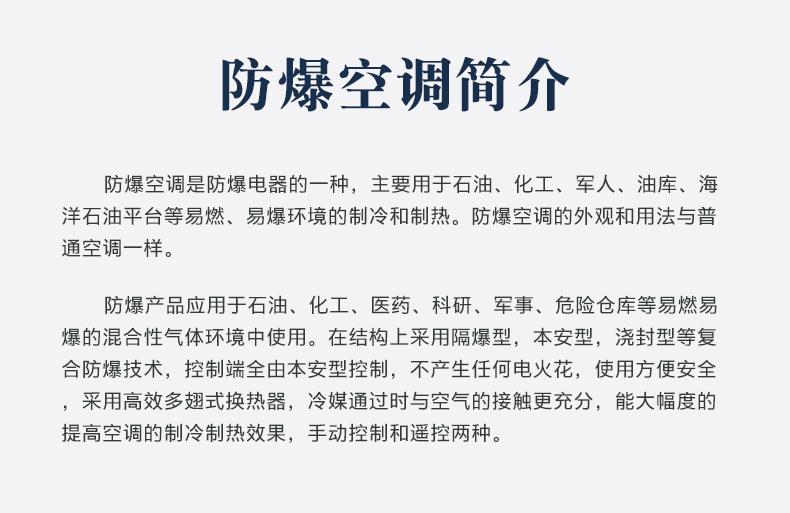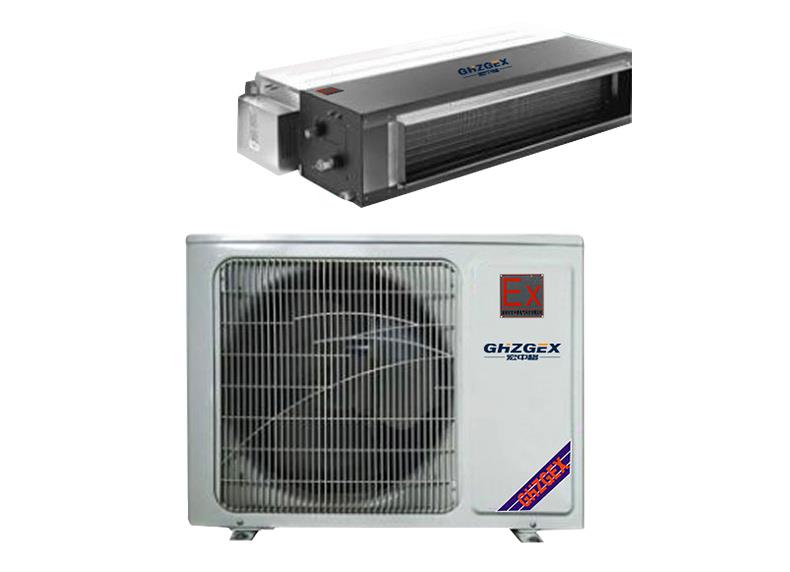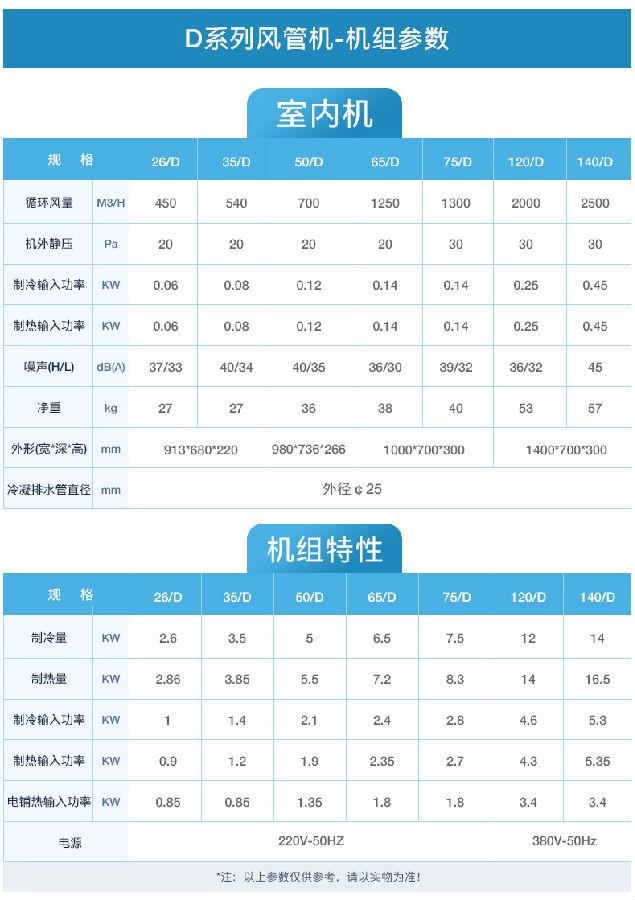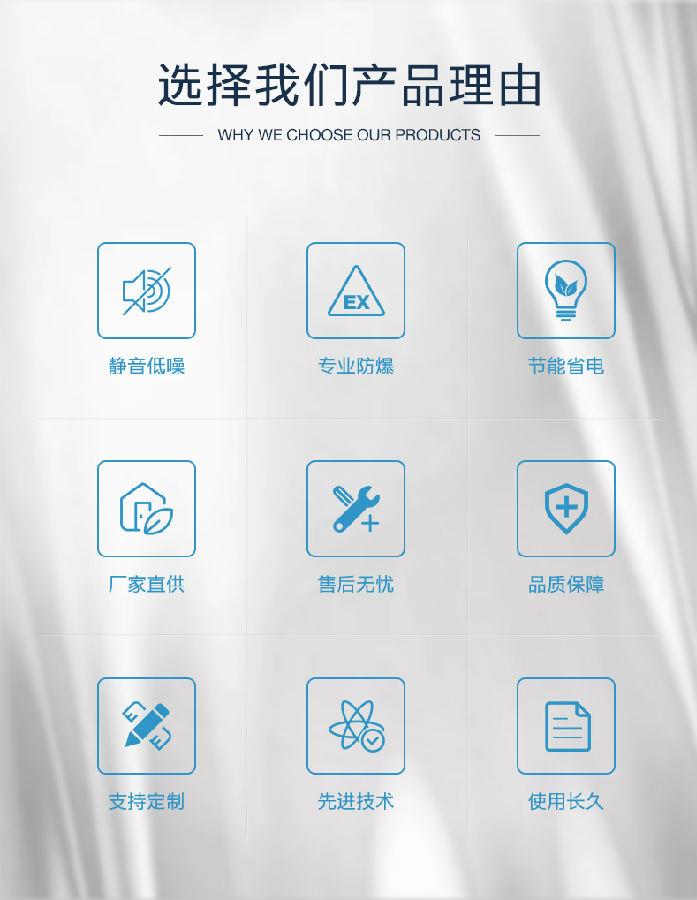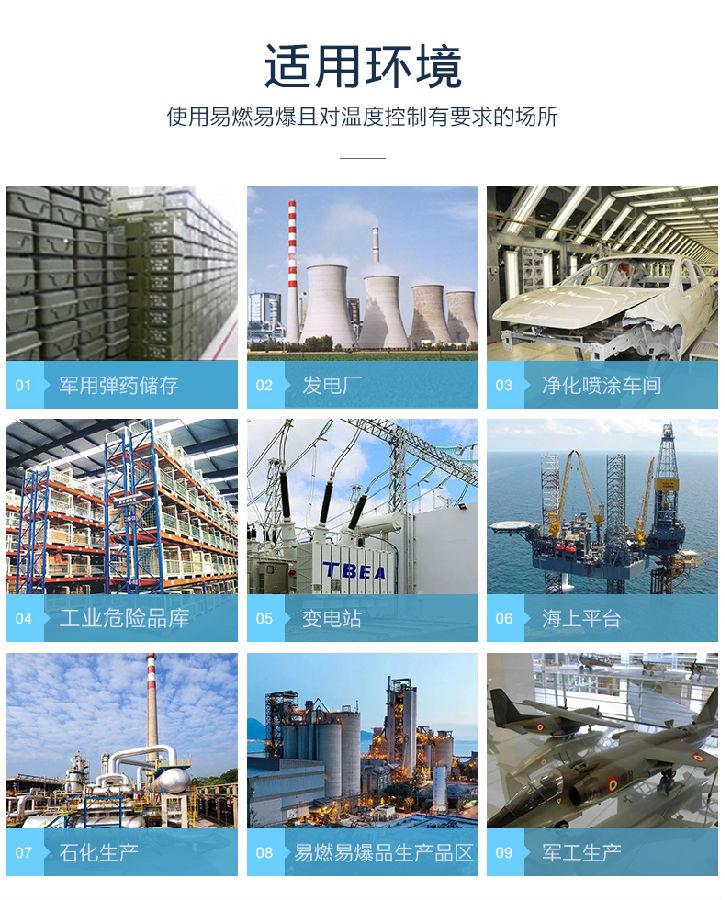 Inquiry